Nikon D5200 Driver Windows 10
I just noticed that upgrading from 7 to 10 broke the USB-connection with my Nikon D5100. I can't access or transfer the files on my memory card from Windows Exploder or Lightroom 5 when the camera is connected to the computer. Csr Bluetooth Radio Driver Windows 10. A workaround would be to use a card reader or Nikon software to transfer the files but there's also a more serious issue: tethering. Obviously without working USB-connection wired shooting doesn't work and that pretty much messes up my studio work flow.
Download Center. Download user manuals, get the latest versions of Nikon imaging software or update the firmware in your camera, Speedlight or accessories.
The problem seems to be that Microsoft did some changes to MTP-protocol and that was enough to confuse some older cameras. AFAIK Nikon don't deliver USB-drivers so it's up to Microsoft to fix what they broke. Or maybe Nikon could do a firmware update to address this issue of handling the changed transfer protocol. So, heads up if you are considering the upgrade.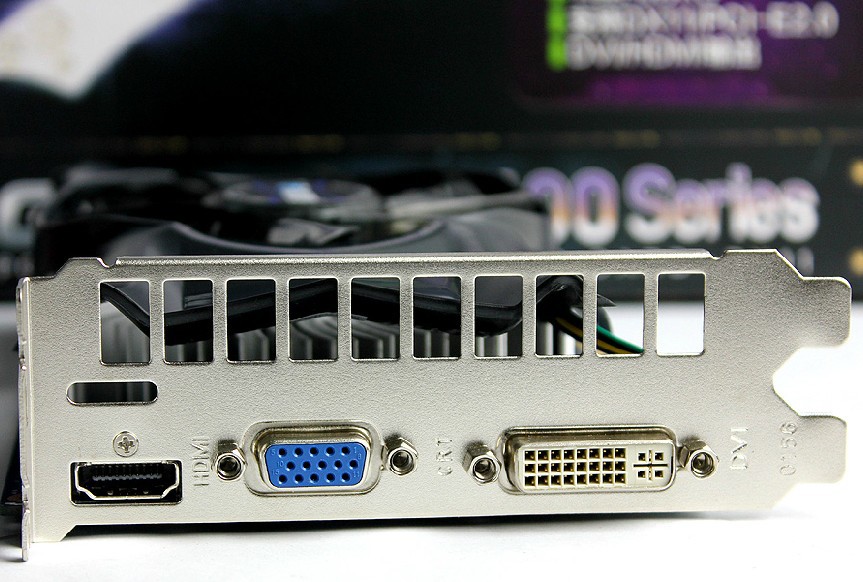 I seriously regret that I did. Nothing gained but stupid issues like this. Satyaa wrote: Create a shortcut to 'explorer.exe' (or LR), edit the properties of that shortcut, and try to run it in compatibility mode to simulate a Windows version that worked for you.